What We Do
Take the stress out of quoting new projects and let the experts at Matrix Estimating prepare your professional quotations. Allowing you to focus on running your business.
We provide a broad range of services and solutions to assist builders, sub-contractors and home owners with their construction projects.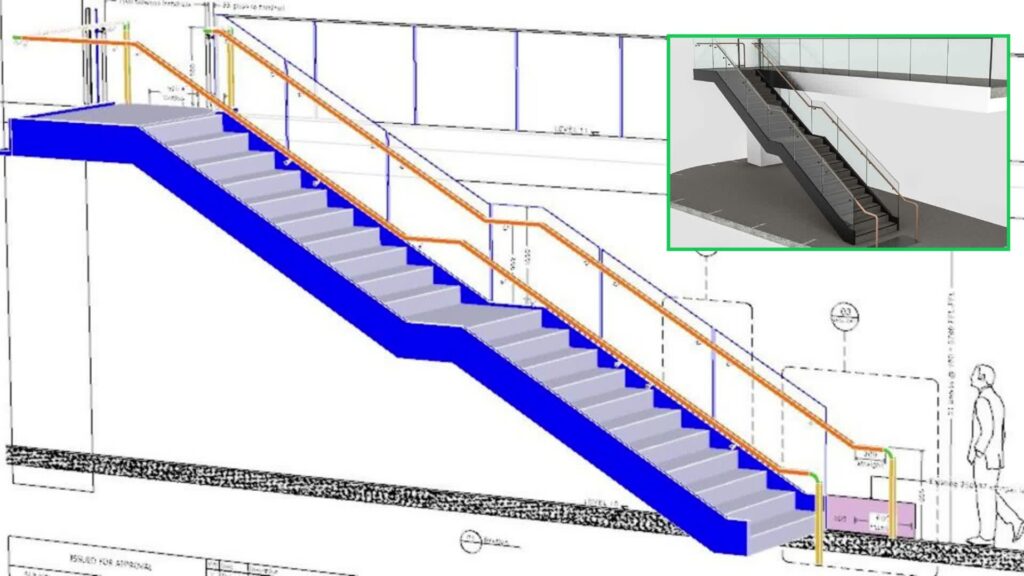 Our Services
We pride ourselves on the accuracy of our estimates and understand that m2 rates can really only be used as a guide, particularly when it comes to renovations and smaller projects with poor site access.
Quantity Take Offs
Customised Estimating Sheets
Bespoke Quotation Letters
Contractual Document Assessment
Software
We use a wide range of software and applications to ensure our work is costed accurately. You can rest assured that we spare no expense in producing accurate and detailed quotations for our clients.
CostX
Bluebeam
Loom video software
Rawlinsons Cost Guides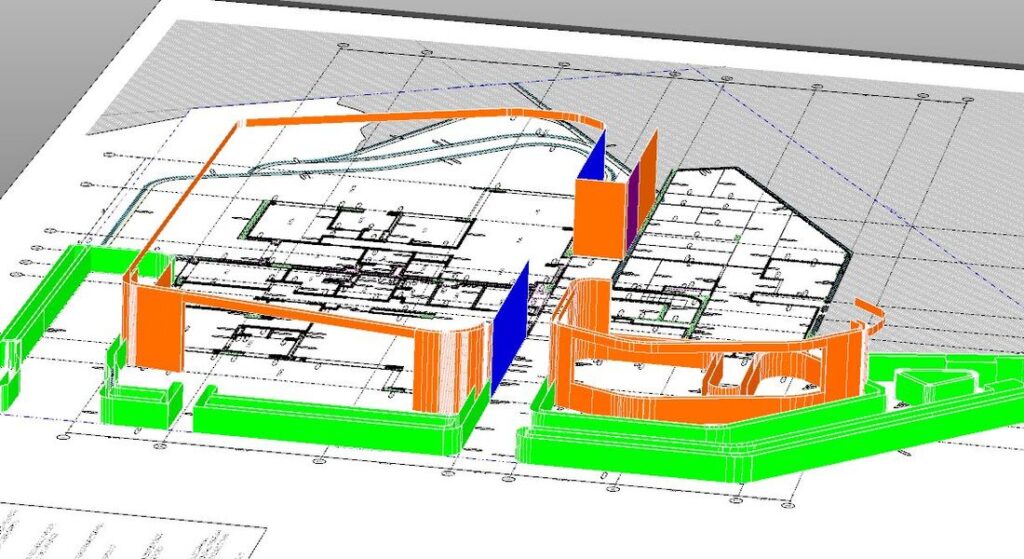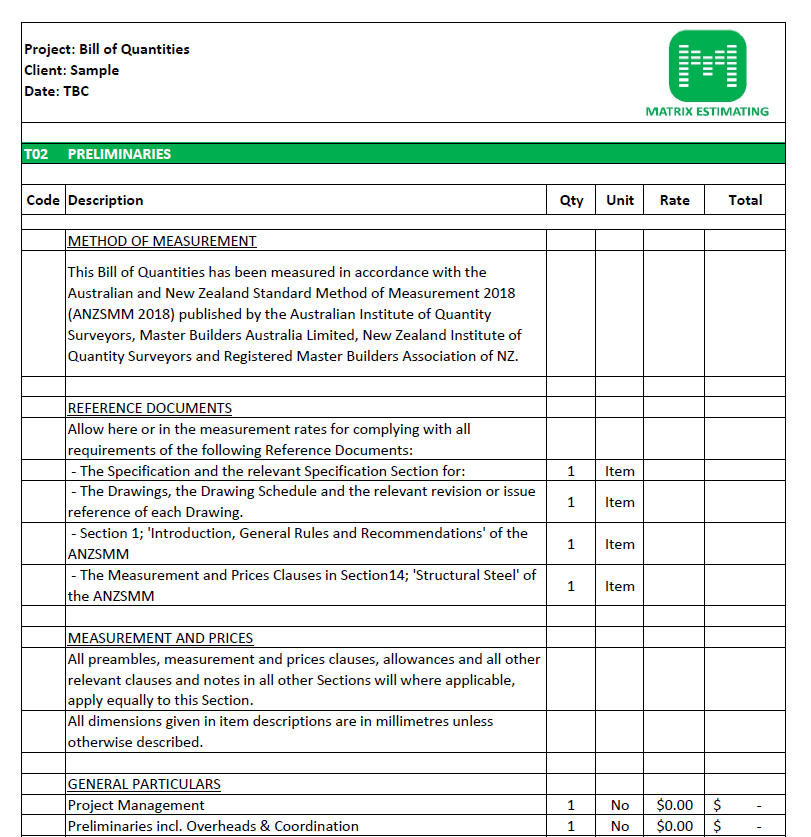 Benefits
Reasons our clients outsource their estimating workload;
Win more contracts with professional detailed accurate quotations
Access to current market rates
Material lists provided for speed of ordering materials
3D markups ensure all onsite variations are chargeable
Labour breakdowns provided to assist with project tracking
Increase opportunities during busy quoting periods
Contract negotiation expertise
Only pay for estimating on a project-by-project basis
Removes the need to employ a full time estimator
Our Service Categories
BUILDER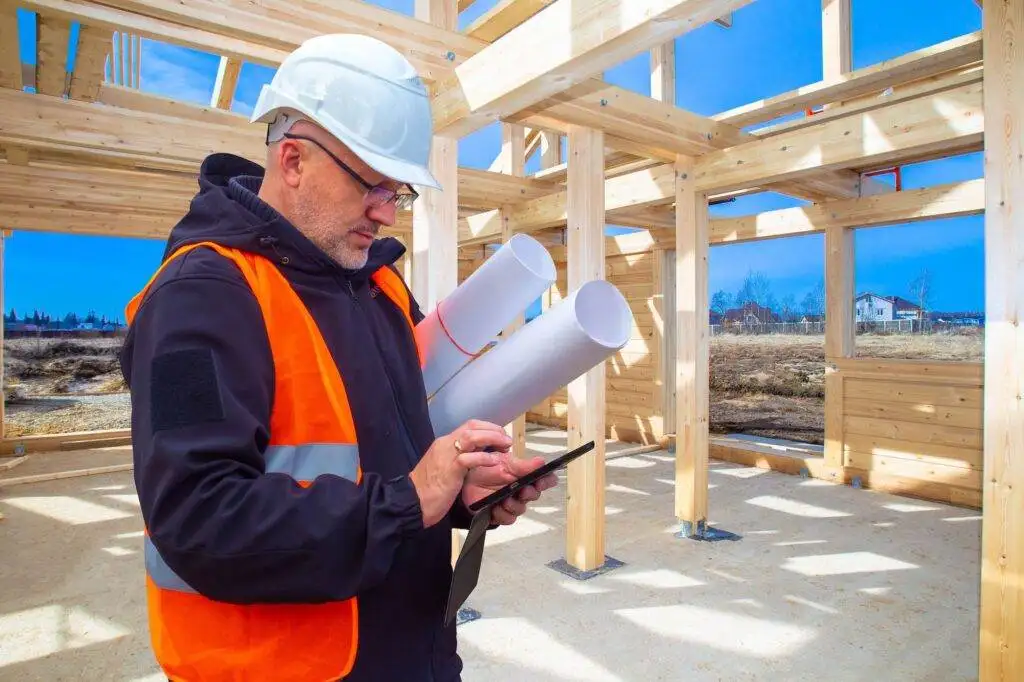 CONSTRUCTION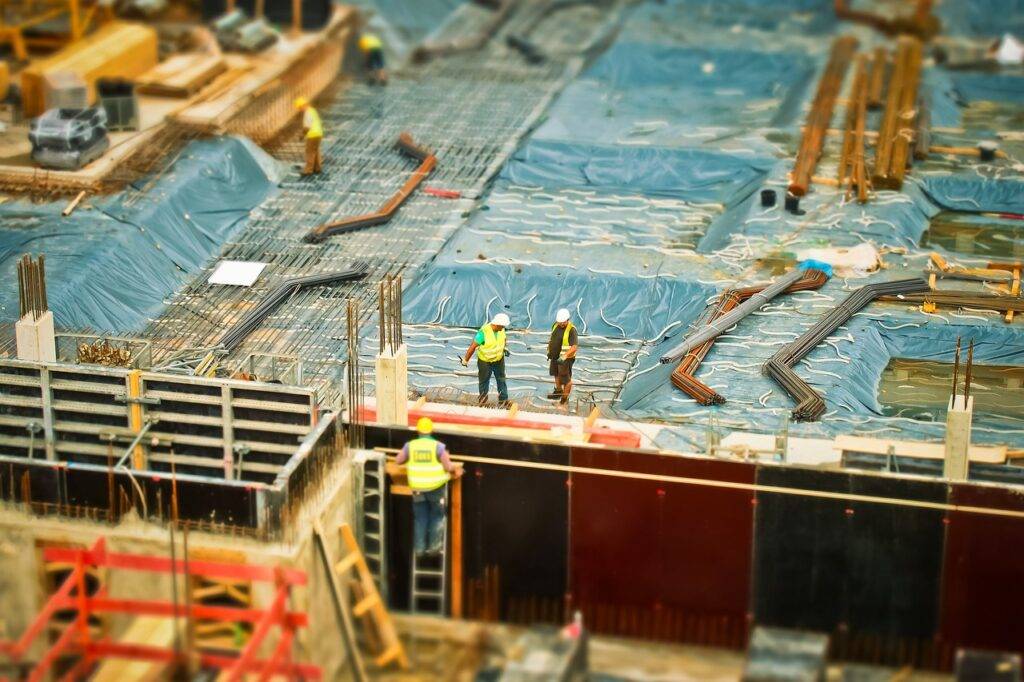 TRADIE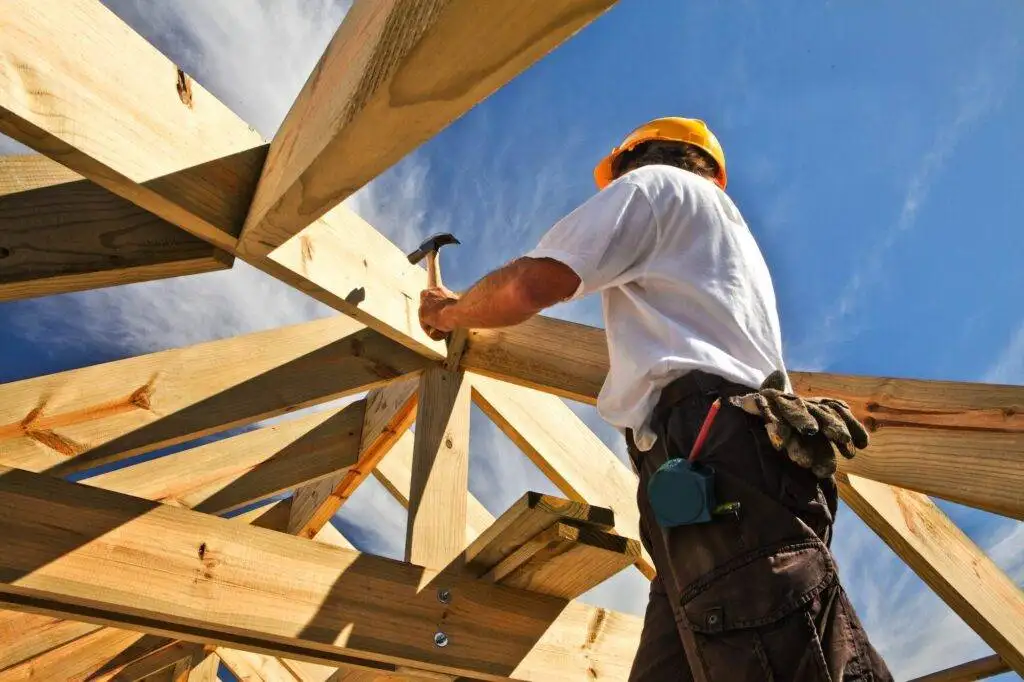 HOME RENOVATOR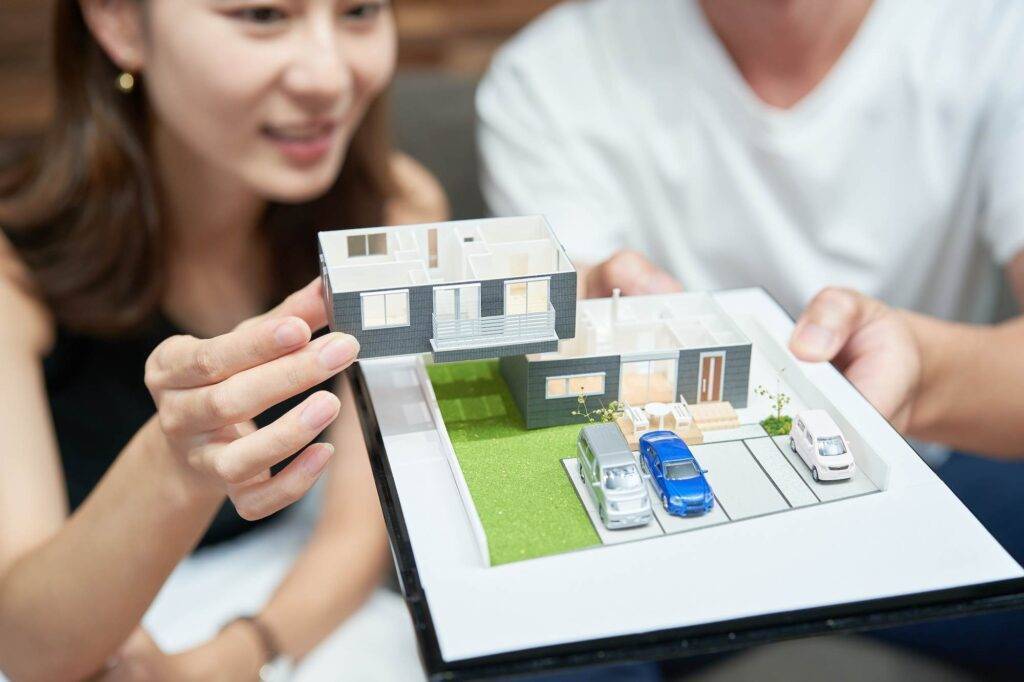 ARCHITECT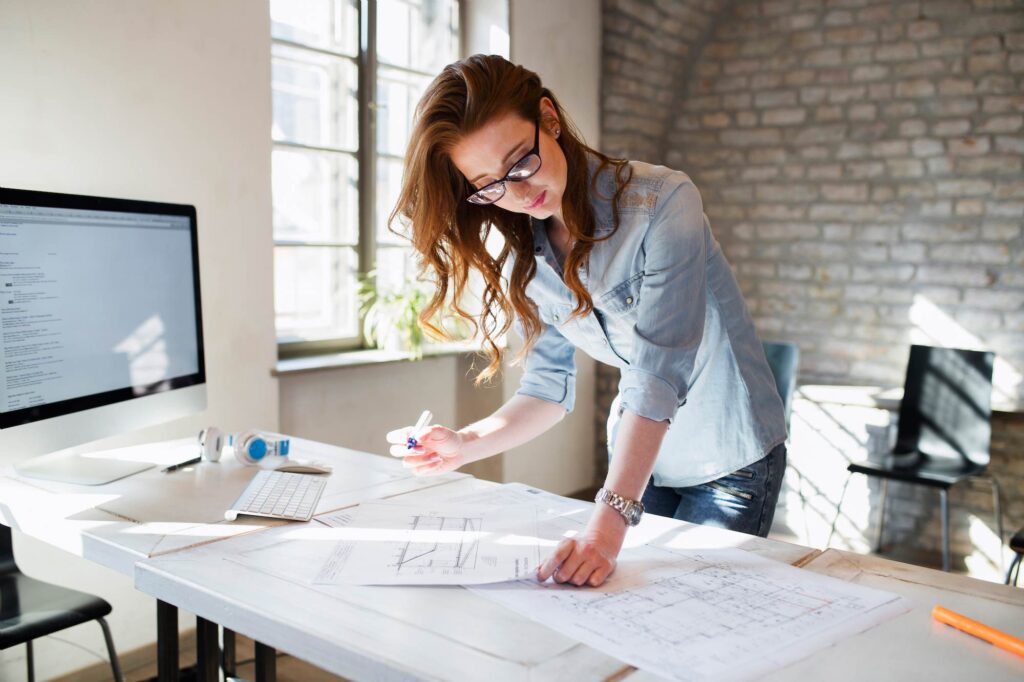 Our Reviews
Shane Darley
27 April 2023
Cormac and his team are fantastic! Very professional and knowledgeable. I would highly recommend Matrix Estimating to any builder or trades person needing a professional and timely tender done! In my opinion they're the best in the business! Cheers Shane Darley Managing director of Custom Built PTY LTD
Cillian McManus
24 April 2023
We have been working with Matrix Estimating for over 3 years and continue to do so. Cormac is unique being a fully qualified electrician and an estimator, thereby bringing valuable trade experience. Cormac has proven to be both professional and reliable. His attention to detail and his ability to comprehend and program detailed, complex jobs has been invaluable to us. I would highly recommend Matrix Estimating. Cillian McManus, Managing Director, Macquarie Renderers
Martin Larkin
21 April 2023
I have been using Cormac and his team at Matrix Estimating for the past 4 years on a weekly basis for my Carpentry quotes. Cormac's attention to detail is second to none . He has vast knowledge right across the building industry involving multiple different trades. Cormac is extremely honest, reliable and professional which sums up all his team at Matrix. His communication skills are excellent, he always remains calm and gives great advice on the best way to approach a potential project to try and secure the work . I trust Matrix estimating fully with my quoting .They use the most up to date software and their markups are at the highest level which are labelled and easy to read for my clients to see what's allowed in the quote. They also offer support after the project has commenced which great for any questions which I may have. Matrix also provides short videos about the job so you can watch it at a time that is convenient to you which I find really useful and you can look back to refresh your memory before the job begins. I highly recommend Matrix Estimating if you want confidence in your quoting and want to increase your turnover and grow your business. Martin Larkin Director Woodland Carpentry
Gabriel Cavanagh
20 April 2023
Matrix Estimating has been quoting Cavanagh Corp's projects for the past year and half, and we have had a great success rate on winning projects both Commercial and Residential, I feel that with the highly detailed quotes and drawing markups it really gave us an edge over our competitors to win the projects, and we have had great feedback from our clients of how professional our quotations look, I would highly recommend Matrix Estimating.
Matrix Estimating helped us price our home renovation works recently. They were able to provide us with a detailed estimate on each trade after assessing our drawings. The service was professional and the staff were experienced and knowledgeable. I highly recommend Matrix Estimating and would definitely use Cormac and his team again.
Accounts Team
16 March 2021
Matrix Estimating commenced quoting jobs for my company in May 2019. I found using Matrix Estimating has helped me win more business. Having Matrix Estimating take on the quoting for jobs has given me more time to focus on other aspects of my business. Professional, efficient and high quality work. I would recommend their services to any builder or subcontractor who does not have time to do the estimating themselves.
William Hennebry
30 October 2020
Matrix estimating has quoted quite a few jobs for us now and we have won 90 percent of the jobs ! Highly recommend if ur looking for someone to quote jobs and you havnt got the time ! 5 stars all the way